ABOUT US
We want you to know us as much as we do
We at LVCA approach academic excellence by addressing Character, Attitude, Service, and then Academics. We realize that each of these compliments the other in encouraging each child to reach his/her full potential.
Our teachers and staff are dedicated to helping each child discover their unique potential – academically, socially and personally.  We invite you to learn more about us and to visit our classrooms soon.
MISSION AND VISION
We look forward to getting to know your child.  Our program addresses each child individually. 
Our mission is:
To build their confidence
To develop a love of learning
Strive to give each student a solid foundation for life
Present the truth's outlined in the Bible, God's Holy Word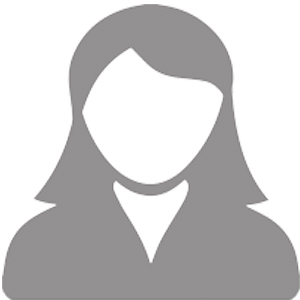 Cynthia Barksdale
Librarian
LEON VALLEY CHRISTIAN ACADEMY
7990 Grissom Rd.
San Antonio, Texas 78251
School Office Hours:
Monday-Friday
8:30 AM - 3:30 PM
(210) 684-5662 ext. 307
leonvalleycasecretary@gmail.com